Welcome to Seaview Wealth Management, a full-service wealth management firm located in Spring Lake, New Jersey. We are dedicated to providing experienced guidance on all aspects of wealth management. As your personal financial advocate, we are committed to helping you discover suitable, realistic opportunities as you pursue your financial goals--and to providing clear, objective financial guidance to help you stay on course toward your vision of the future.
We invite you to call us at (732) 800-8400
to schedule a consultation and discover how we can help you pursue your financial goals.
Debra has been quoted in Kiplinger's Personal Finance Magazine, AOL Daily Finance Magazine, appeared on Good Day New York and RVN Television and has been featured in the Asbury Park Press Getting Ahead section.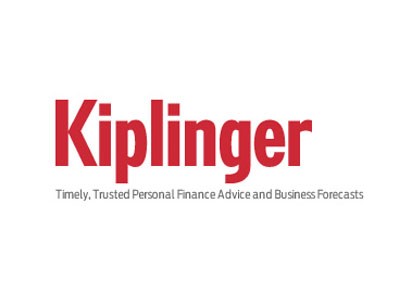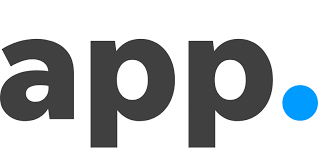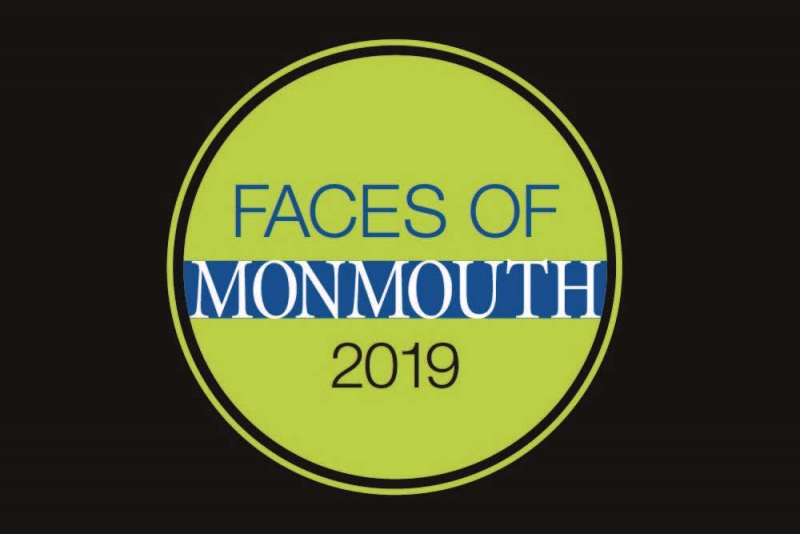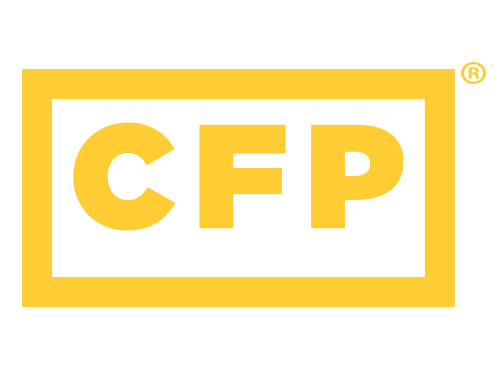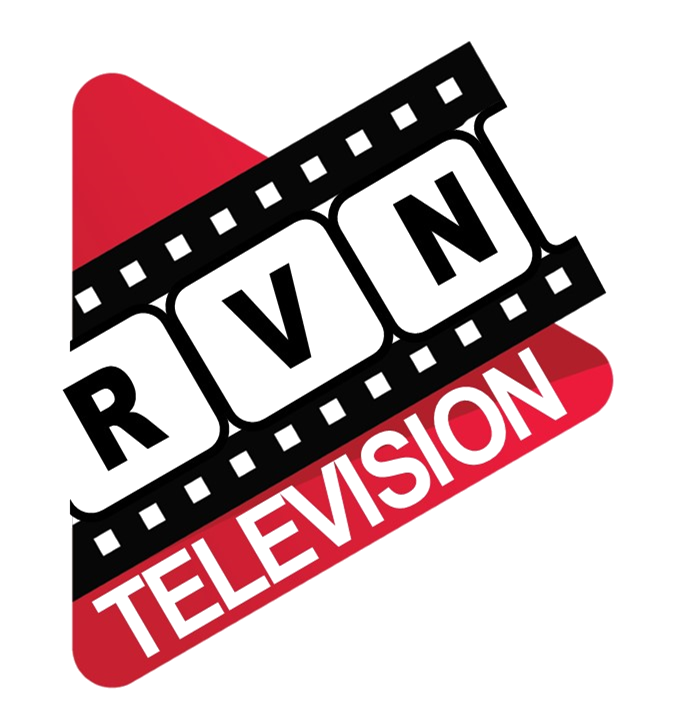 Independence Powered by LPL Financial, the nation's largest independent broker/dealer.*
LPL Financial 800-558-7567
*As reported by Financial Planning magazine, June 1996-2020, based on total revenue.