Financial Planning
Whatever stage of your life, Seaview Wealth Management will help you target your goals by evaluating your whole financial picture, then outline strategies that are tailored to your individual needs and available resources.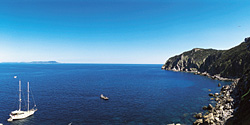 Why is financial planning important?
A comprehensive financial plan serves as a framework for organizing the pieces of your financial picture. With a financial plan in place, you'll be better able to focus on your goals and understand what it will take to reach them.
One of the main benefits of having a financial plan is that it can help you balance competing financial priorities. A financial plan will clearly show you how your financial goals are related--for example, how saving for your children's college education might impact your ability to save for retirement. Then you can use the information you've gleaned to decide how to prioritize your goals, implement specific strategies, and choose suitable products or services. Best of all, you'll know that your financial life is headed in the right direction.
Why choose a CFP®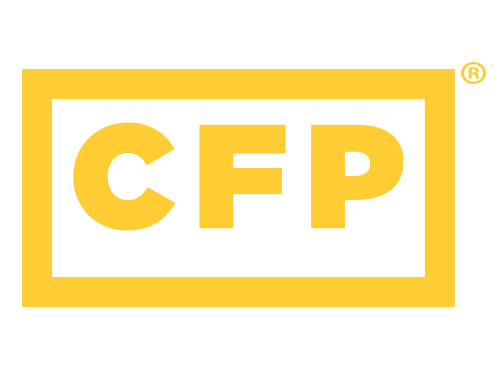 As CERTIFIED FINANCIAL PLANNER™ Professionals, we follow the CFP® boards standards of excellence for competent and ethical personal financial planning. Through the Code of Ethics, CFP® practitioners agree to act fairly and diligently when providing you with financial planning services, putting your interests first.
We invite you to call us at (732) 800-8400
to schedule a consultation and discover how we can help you pursue your financial goals.
Financial Planning On Your Terms
Flat Fee

Hourly Rate

Ongoing Subscription
Resources:
"As Seen In Monmouth Health and Life Magazine "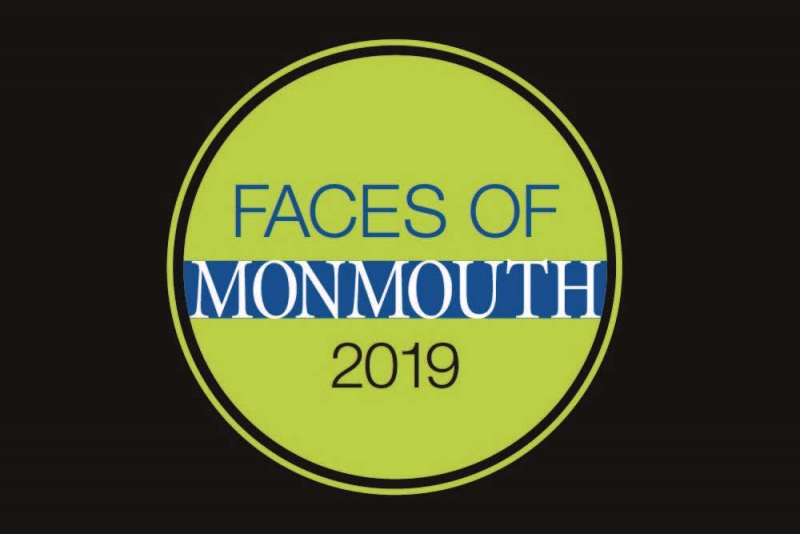 The Face of Wealth Management for Women
What Is a CERTIFIED FINANCIAL PLANNER™ Professional?