Wealth Management Services
Client-Focused Wealth Management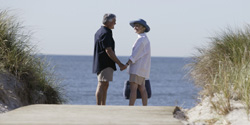 Our clients are looking for a more comprehensive approach that involves much more than just portfolio construction. At Seaview Wealth Management, we coordinate everything to ensure all areas of your wealth are working in concert. We have in-depth experience in financial planning and investment management, as well as the ability to bring together professionals with the necessary expertise to provide you with a comprehensive wealth management plan.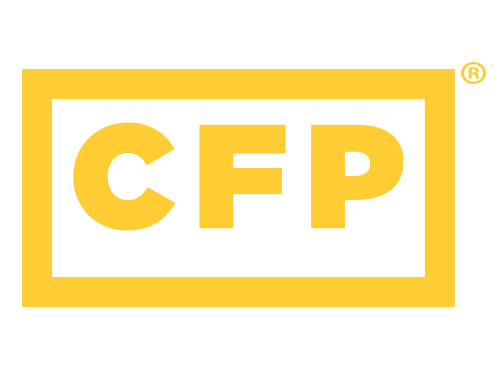 Seaview Wealth Management will collaborate with those you already know and work with, like your CPA and estate planning attorney, or suggest someone we regularly use, to make sure every aspect is covered. All of this is included as part of our commitment to you as a Seaview Wealth Management client.
Strategies for Your Wealth Management Needs
Investment Management - Individual, customized portfolios based on your needs and objectives.
Risk Mitigation - Coordinate all aspects of risk management, including annual insurance review.
Comprehensive Financial Planning - Annual meeting to track progress and strategize for the future
Retirement Planning - Coordinate all aspects of retirement planning, sequence of distributions, coordination of social security benefits, and required minimum distributions.
Estate Planning Strategies - Tax-efficient transfer of wealth strategies and planning for the next generation.
We invite you to call us at (732) 800-8400
to schedule a consultation and discover how we can help you pursue your financial goals.
Additional Resources:
What Key Estate Planning Tools Should I Know About?
What Is a Required Minimum Distribution?
Seaview Wealth Management is supported by the resources of LPL Financial, the nation's largest independent broker/dealer.*
*As reported by Financial Planning magazine, June 1996-2019, based on total revenue.