Divorce Planning Services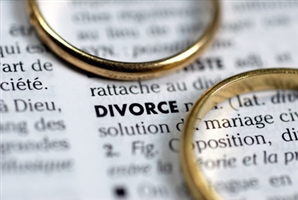 At Seaview Wealth Management, we understand women have unique needs and concerns.
We work with our clients every step of the way offering confidential, objective and compassionate advice. Our goal is to help clients gain a clear understanding of where they stand financially by analyzing the financial viability of various settlement options, addressing cash flow and budgeting concerns, as well as potential tax issues. Our team acts as a consultant before and during the divorce, as well as assisting with the division of marital assets post-divorce.

Debra Fournier, CERTIFIED FINANCIAL PLANNER™ Professional and Certified Divorce Financial Analyst ® , has been providing comprehensive wealth management and investment advisory services to independent women for over twenty- five years. Debra is an active member of the Association of Divorce Financial Planners and the Institute of Divorce Financial Analysts.

Recognized as an experienced and knowledgeable professional in the areas of divorce financial planning, Debra's guidance is often sought when there are complicated financial issues, significant assets or an imbalance of financial knowledge between the divorcing couple. "I've made it my business to know everything there is to know about the financial implications of divorce". She often collaborates with her client's attorney and other advisors, offering a comprehensive approach to the divorce settlement.
Seaview Wealth Management and LPL Financial do not provide legal advice or services.
Need a sounding board or second opinion? Video conferencing and hourly consulting is available.We invite you to call us at (732) 800-8400 to schedule a consultation and discover how we can help you transition to the next chapter of your life.
"As seen in Monmouth Health and Life"
The Face of Wealth Management for Women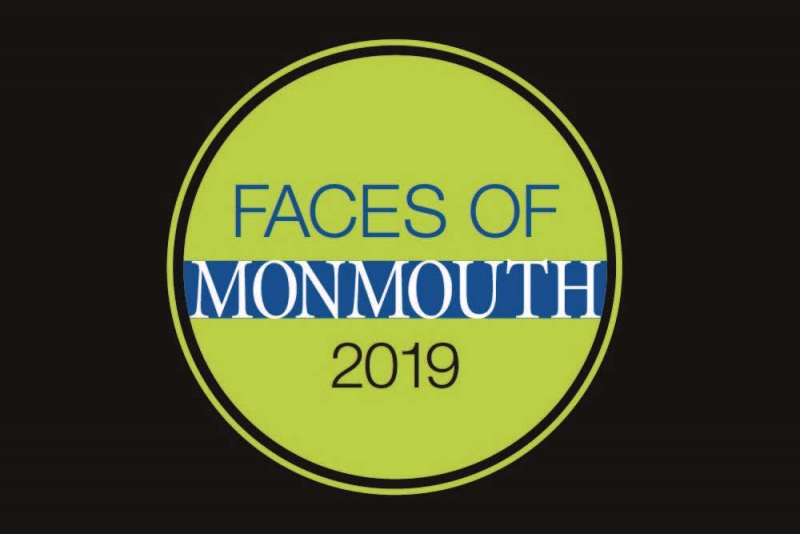 Financial Checklist for the Recently Divorced